Mechanical/Plumbing and Pipe Insulation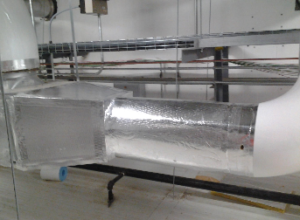 Advanced skill training installing insulation and jacketing of mechanical, plumbing and piping systems.



Specialty Fabrication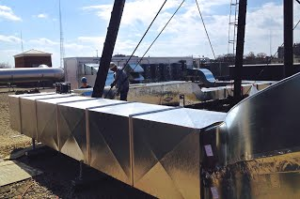 Unique, custom insulation-fabricating solutions for the cutting, die-cutting, slitting or sawing required for any project's specifications, including varying degrees in temperature application, fire or noise-control insulation.



Sound Attenuation
Proper installation of noise-reducing systems that are essential for maximum performance of the mechanical system as well as the acoustical function.




Contact Us