Environmental Tectonics Corporation (ETC)
Wright-Patterson Air Force Base, Dayton, OH
Completed insulation of aviation training simulators; chillers, pumps, tanks and re-engineered the piping system's insulation specifications – utilizing fiberglass pipe covering, armaflex rubber, foam glass, and polyiso.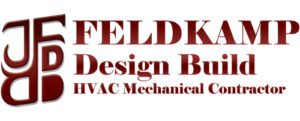 J.Feldkamp Design Build
Maddox Elementary School, Forest Hills, OH
Insulation of HVAC ductwork for mechanical air conditioning units.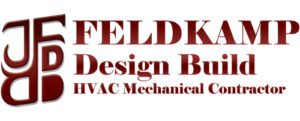 J.Feldkamp Design Build
Tri Health Medical Building, Cincinnati, OH
Insulated the storm drains to prevent precipitation and sound proofing.


Contact Us