0% Financing Available!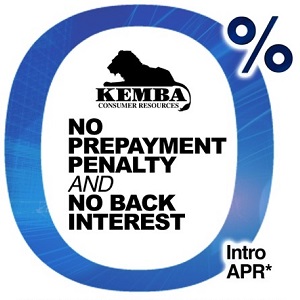 American Insulation Technologies is proud to partner with Kemba Credit Union to provide 0% financing to our customers! Ask your sales rep about this great opportunity or get started now! This opportunity is available on any residential insulation product. Click below to get started.
Benefits Include:
12 month 0% APR* introductory rate
No back interest charges after introductory rate period expires
Remaining balance will be subject to 9.90% APR*
2% minimum payment required each month
Utilization of DocuSign for convenient electronic signatures
With approved credit

*APR is Annual Percentage Rate



Contact Us
Contact us today to schedule your no-cost energy audit and custom quote.